November 14, 2012 By adminCDS
Sri Lanka Design Festival 2012
Really looking forward to the Sri Lanka Design Festival which launches tomorrow night, not least of which because we have one or two products on display that we've designed in collaboration with a local Sri Lankan crafts person, but best if you visit the show to have a look at those!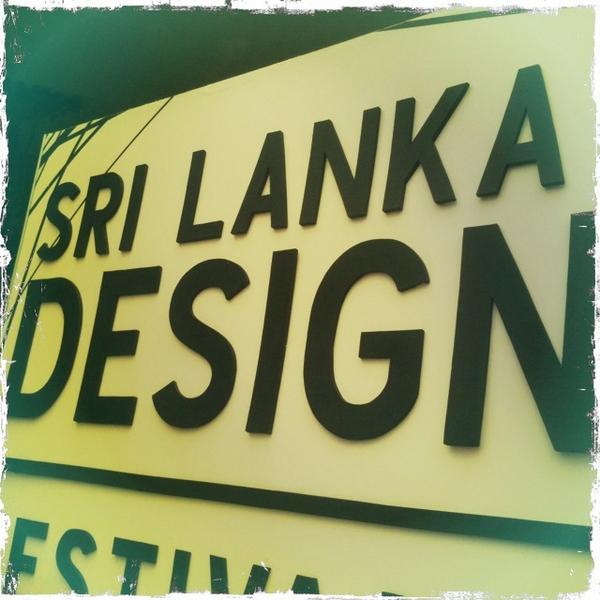 It's a great concept that the hard-working guys from the Academy of Design have pioneered: the joining of local arts and crafts people with designers to create contemporary pieces that can hopefully build them a more sustainable livelihood. In truth the design that we would normally do is less art-and-crafts and more volume production, but it's great to be working at that local level that has a tangible effect on peoples lives.
As usual the main focus of the festival will be the fashion shows, which showcase many of the great young designers  from Sri Lanka. I'm told there's also a skateboard ramp, which should provide some entertainment for the 'youth', and there are a number of talks and seminars with local and international designers.